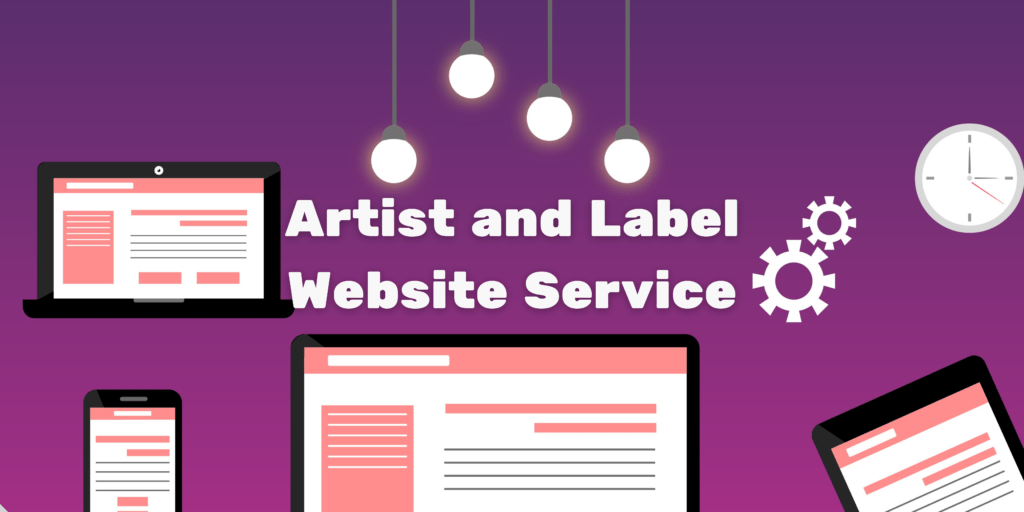 BlockTunes is offering artist website creation services through our development partner, The Logical Dude, LLC. If you want to have your OWN site where you can sell your music, NFTs, merchandise, and operate your DAO all under your artist branding, we can build you your own blockchain music platform! If you don't want to spend the money or deal with the hassle of having your own website, then feel free to use what we have built for you here!
Full Website Package – STARTING AT $1200 – This gives artists their own branded WordPress website with a Woocommerce store and blockchain integration with Polygon. Will also build in a feed from the artist's Hive account as well as add in Hive posting integration so the artist can write a post on their site and it will post directly to the Hive blockchain. Also comes with HivePay recurring and one-time configuration for tips as well as 1 year of hosting and maintenance included. If an artist does not already have a domain purchased, we can work together to find the perfect domain that we can include in the price of the package for the first year only. After the first year, domain renewals will be charged by the year. Hosting and maintenance can be charged monthly or yearly.
A-La-Cart Services
Private NFT collections – $100 setup – Artists can have their own private NFT collections. This can be setup for the Artist as an overall NFT collection or they can elect to have a private NFT collection for each album if they wish. This offer is available on the BlockTunes site or an artist or label branded page that we create.
Artist or Label DAOs – $100 setup – Artists or labels can have their own DAO with GT and LP token setup so they can create a decentralized business for their music. They can choose to have their NFT sales and store sales sent directly to their DAO funds. These DAOs are created on the XDAO platform. Artists and labels are free to create their own DAO if they want to manage it, or pay for the premium service to have us set it all up for you.
Contact us for more information on website services and you will get a response from our developers.