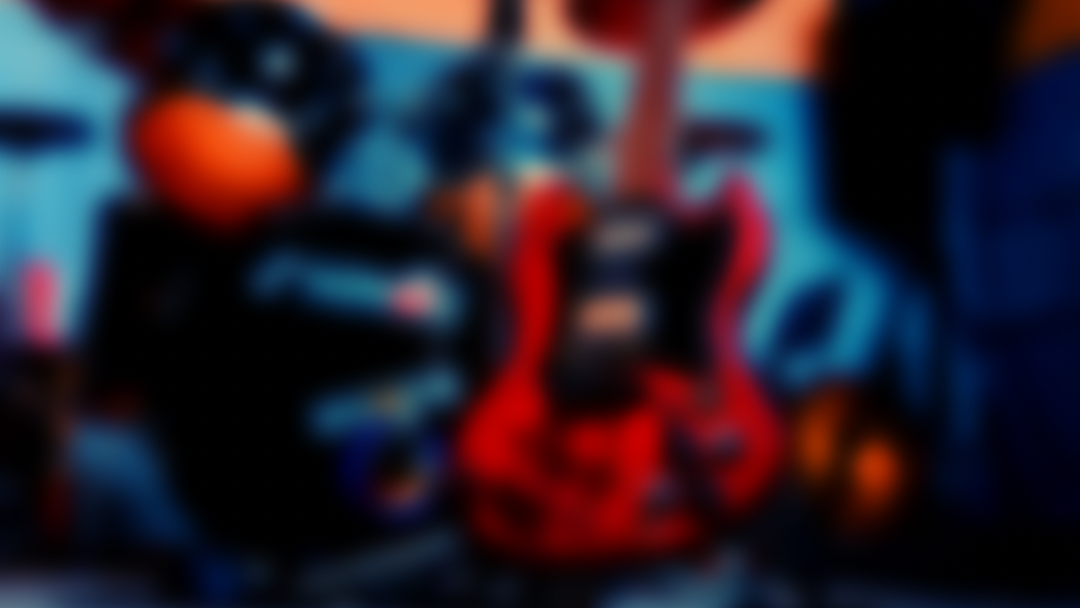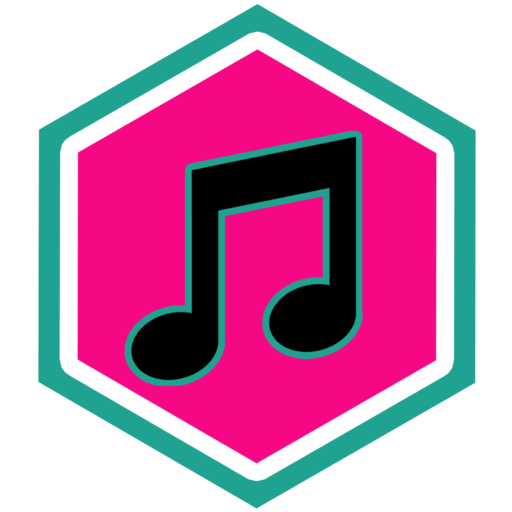 Bringing Music To The Blockchain
BlockTunes is a platform built by independent musicians for independent musicians. Our mission is to take back control of the music industry and to treat music like the rare art that it is!
Blockchain allows artists to receive compensation for their work many times over in ways that traditional industry cannot offer such as NFTs, DAOs, and more!
Fans can enjoy and purchase fresh music, collect and resell rare music NFTs, purchase royalty free licensing rights, and invest in our DAO and be a part and help fund of the future of the music industry!
Blocktunes DAO is made up of DEFI backed DAO smart contracts built on Binance Smart Chain (BSC) using the XDAO platform. The DAO has a governance token, BTD, which is held by the team that acts as a multi signature account ensuring the funds are safe. Then there is an investment LP token, bTUNES. Investors can track the performance of the DAO and voting members can take action on the DAO Dashboard.
Our fund earns income in a variety of ways:
Investment in bTUNES tokens from the site or directly from the DAO Dashboard
Artist submission fees for the BlockTunes Release Submission Service
BlockTunes 10% commission from NFT sales and resells on the various NFT marketplaces
BlockTunes 10% commission from music and 50% commission merchandise sales
BlockTunes 10% commission from streams and revenue from external distribution
Automatic Market Making – otherwise know as yield farming on Pancakeswap earning CAKE tokens
Lending using the Venus.io Protocol which earns interest on the assets in collateral as well as their XVS token
bTUNES LP Investment Token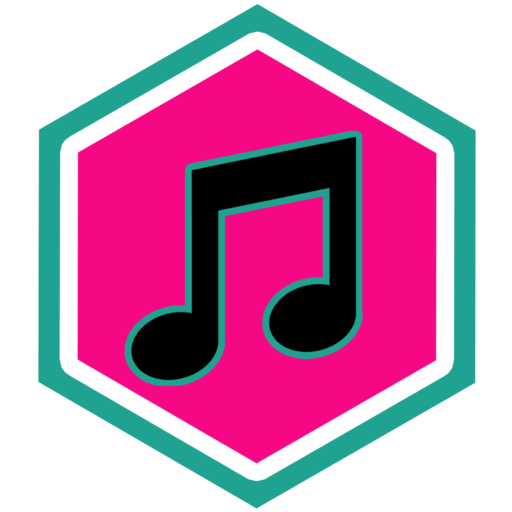 bTUNES token is our LP Investment token that will add value to the BlockTunes DAO. This will be your piece to the investment that will help build a new future for the music industry. This token does not give voting rights, but builds the value in our company which will be put to work to earn rewards to pay out to artists and investors. Holding the bTUNES token will get you a portion of our dividend payouts from the DAO as well as give future governance voting privilages.
bTUNES tokens can be purchased for BUSD directly from our DAO Dashboard. bTUNES tokens are only created when they are purchased directly from the DAO.
To sell your investment tokens, you will go to the DAO dashboard and go to the bottom where it says 'Burn LP'. You will then select the assets in the DAO you want to receive when you burn your bTUNES tokens.
We will be mainly using the Pancakeswap Finance DEFI platform on BSC for our main yield farm as well as using the Venus protocol to build a credit reserve fund. We use this credit reserve to pay for operational and marketing expenses, or to build more value in our farms. We take a loan against the assets in the Venus protocol and then we will pay it back with 40% of the farming rewards each month. 10% will go to BlockTunes to cover expenses, and the other 50% is paid out in dividends.
Governance
BTD governance tokens are held by the development team, the advisory board, and other early investors. These tokens are the primary governance token for the DAO treasury. Future tokens will be distributed to any new advisors or company employees. We need to keep this group small so that transactions can be pushed through without the need for every token holder participating. Currently, during initial setup of the DAO, the voting quorum is set to 21%. This will be changed to a 50% quorum via a vote in early Quarter 3 when payments start to get dispersed to bTUNES holders.
bTUNES holders will be able to vote on proposals in the future. These votes will be off chain, but will dictate major moves made by the DAO. All bTUNES holders will have the ability to submit a proposal for a fee. The fee will be used to prevent spam proposals and all fees will be fed directly to the DAO.
Dividends for bTUNES and NFT Holders
COMING Q3 2022
We are currently working on a dividend structure for the DAO. The current plan is to pay out 40% of the farming rewards every month to bTUNES token holders. 5% to the holders of NFTs on our OpenTunes collection, and 5% to our A&R team NFT holders, these are the people that find awesome artists that some and sign up and use our BlockTunes release services! Our A&R team will receive an NFT for each artist that signs up and uses our service.
Dividends will be paid out in CAKE tokens as that is our primary farming token for the DAO. All of the income from sales, streaming, and submissions is all put to work in the yield farms and lending lines which passively builds value to the DAO.
Anyone Can Listen, Only Few Can Be Owners!
As a BlockTunes fan, you can find new, fresh music from up and coming artists who value their independence from the mainstream music industry! You can always listen for free, but true ownership is only available to a few! NFTs give fans a way to not only enjoy their music, but actually own it as a piece of tradable and re-sellable art!
Fans can shop in our store and purchase merchandise like t-shirts, hoodies, hats, and more with artist cover art, logos, etc! Many items come with music downloads attached with your order! And the best part… You get to pay in crypto!
BlockTunes Super Fan Club
The BlockTunes Super Fan Club NFT pass will get access to the exclusive BlockTunes Social Club where you will get pre-release information, be able to chat with artists, the BlockTunes team and more! This will also grant you access to special events and private channels in our Discord Server and more!
***BlockTunes Super Fan Club COMING SOON***
Are you ready to bring your music into the world of blockchain?
Sign up as a BlockTunes artist today and you can get the following:
Your first bTUNES token to give you ownership in the DAO!
Special access NFT that gets you into the exclusive BlockTunes Social Club and governance voting! *COMING SOON*
Ability to mint Music NFTs in the OpenTunes NFT collections and start selling right away!
Ability to post mixes and music blogs to the Blocktunes Feed. This can also send your posts to the Hive blockchain if you have an account which can earn you more crypto rewards! If you do not have a Hive account, we can help!
Get access to the Artist Central and your store dashboard. Start customizing and listing external NFTs to display them all in one place. Get discounts on services like website design, mixing and mastering, PR services, and use our BlockTunes release submission service!
Independent record labels are welcome on BlockTunes as well!
We can assist you in creating your own label DAO, tokens, NFT collections and more!
If you would like to create your own NFT site for your independent record label, similar to what we are building here, we have services to help with that as well!
Label sign up coming soon!
Building With Strong Foundations And Partnerships