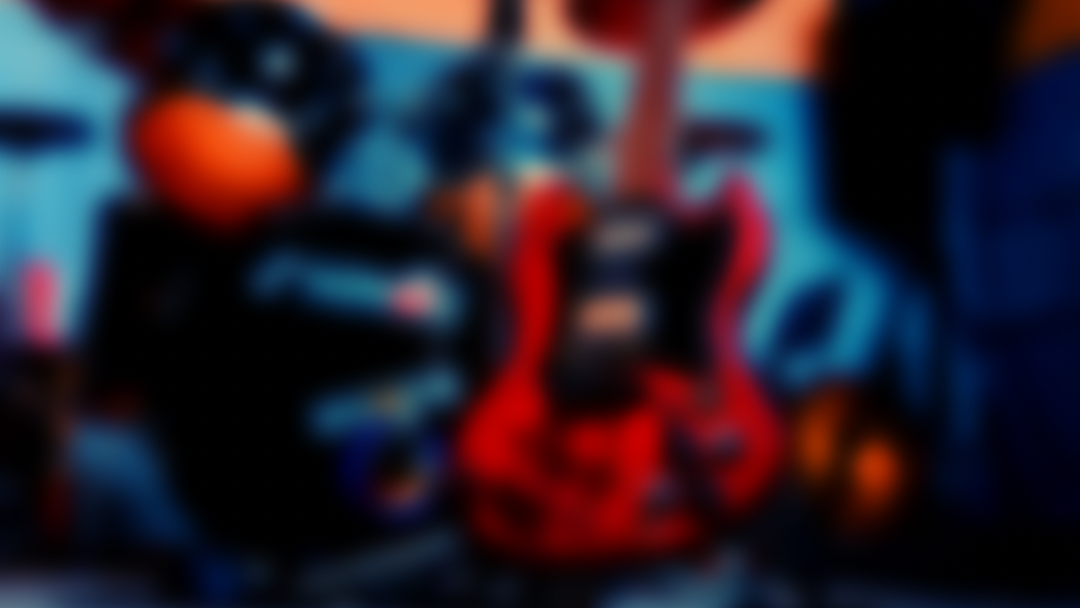 Join The Independent Music Revolution
NFT MARKETPLACES | WEB 3 MUSIC SOCIAL MEDIA | WORLDWIDE MUSIC DISTRIBUTION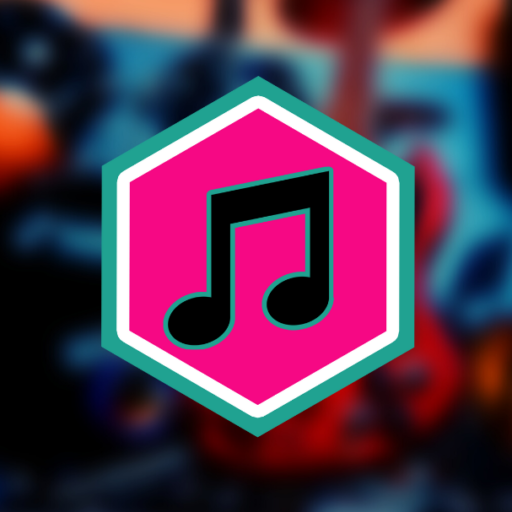 Be Social and Earn
Join our social community on the Hive blockchain and earn cryptocurrency for being social!

Fans can discover new music while earning $MUSIC and artists can earn while connecting with fans and building their reputation!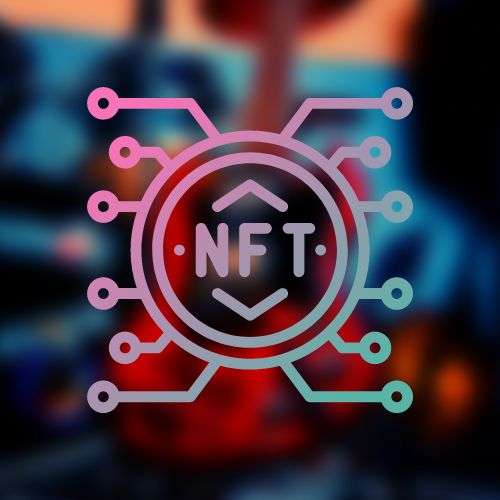 NFT Marketplaces
NFTs give music the collectible value it deserves. After all, music is art, so it should be treated as such.

Music NFTs can be resold on the market and be used for special access downloads, event tickets, memberships and more!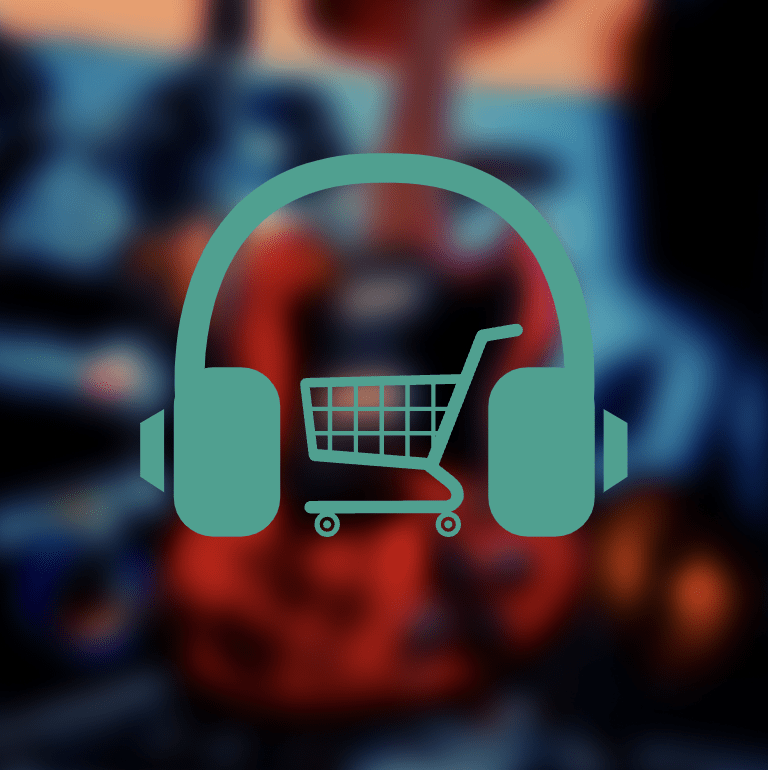 Shop and Stream
At the heart of it all is our BlockTunes is our music and merchandise store! This is where we list music for sale, link to your NFTs, sell your gear and more!

Fans can shop for the latest releases and gear and stream directly on the store!
Anyone Can Earn the $MUSIC Token
Join our music social community on the Hive blockchain and earn our $MUSIC Token! $MUSIC is used to purchase NFTs or can be staked to earn a percentage of our DAO revenue!
Instant Transactions
Delegated Proof of Stake (DPoS) technology enables near instant transactions with HIVE's 3 second block times!
No Fees To Use
DPoS technology is also what makes it possible to transact with ZERO FEES! Just stake some $HIVE and $MUSIC and you are good to go!
Limited Supply
Like Bitcoin, $MUSIC is in limited supply. There are only 420 million $MUSIC tokens in total with burning features to decrease supply!
Staking Rewards
Earn passive rewards just by staking $MUSIC. Stake the token in your Hive Engine wallet and receive a portion of the monthly earnings!
Worldwide Music Distribution Service
You create and upload your music, we do the rest! Using our BlockTunes PLUS Release Service, we send your music to more than 30 of the most popular outlets. We collect and convert all earnings for the reporting period into HBD and distribute the funds to your Hive wallet, minus our 10% cut which helps us keep the lights on. Some of those networks include but are not limited to:
Additional Artist Services
Mixing and Mastering
BlockTune's in-house engineers can help you to give your release the professional sound it needs with our Apple Logic Pro X certified mixing and mastering services!
Website and Blockchain Services
Our in-house developers can help artists or labels create their own branded websites with integrated NFT marketplaces, DAO, tokens and more!
Are you ready to bring your music to the next level?
Sign up as a BlockTunes PRO artist today and you can get the following:
Retail Store
Artists get their own retail store to sell their music, merchandise, and link to external NFTs on other blockchains and markets!
Artist Bio Page
An artist bio page with full bio information, pictures, links, direct tipping, RSS feeds, playlist of BlockTunes releases, and more!
BlockTunes PRO artists also get a 15% discount on our release service and additional services including mixing and mastering and our technical services!
Frequently Asked Questions
If you still have questions, then feel free to reach out on Hive, Discord, or Twitter and we will be happy to help!