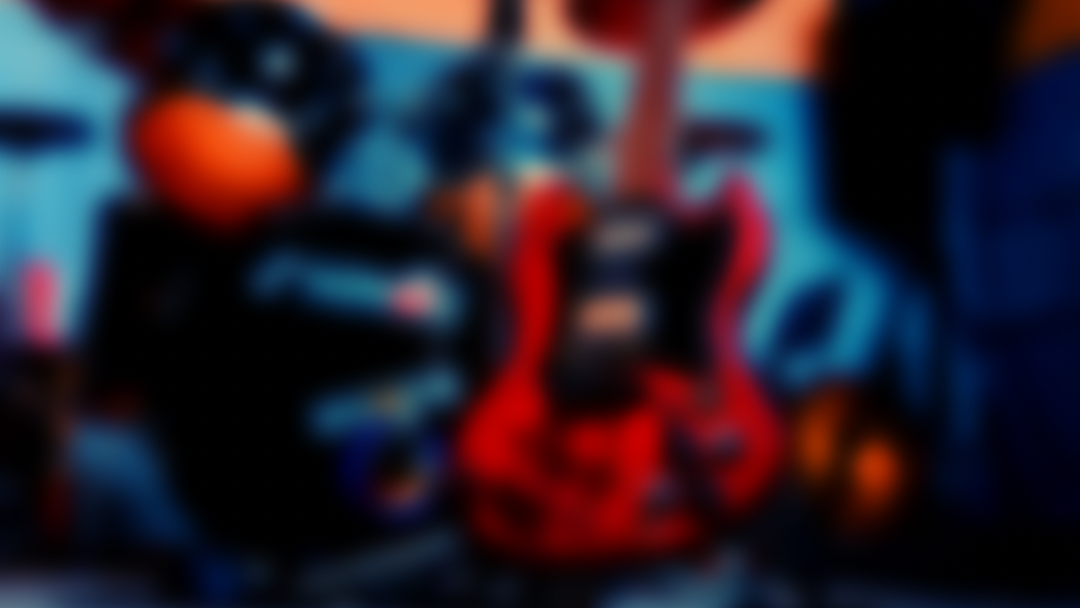 Tokenizing The Music Industry
Music Store | Streaming | Distribution
NFT Collections | Musician DAO Funds | Metaverse Concerts
Launching on Binance Smart Chain, Polygon, and HIVE
The show begins in December 2021
Our mission is to give control of the music industry to the musicians and to treat music like the rare art that it is!
Blockchain allows artists to receive compensation for their work many times over in ways that will traditional labels cannot offer. You and your hard work are no longer just a product for someone else to capitalize on. Music is fine art, it should be treated that way!
What we will be offering musicians
Current Roadmap Details
Q4- 2021
Working on building the BlockTunes social presence and begin preliminary marketing campaigns. Continue to research and build relationships with blockchain based music services work with and get our main accounts established.
Continuing to build out the website with full information pages on the BlockTunes DAO, services pages, artist/musician whitelisting submission forms, multiple NFT collections to get started, and more. We will be manually approving our artists to make sure you really are who you say you are, in this digital age, it is easy to steal other artists' work and call it your own, so we need to verify. This will be done mainly through social media verification. Whitelisted artists will be able to mint NFTs in any of the open NFT collections, but we will be handling minting on any other collections, such as a specific artist or album collection. This will keep from any other whitelisted artist to mint NFTs in your specific collections.
The OpenTunes NFT collection will be a place where whitelisted artists will be able to mint NFTs for the price of network gas, put up for sale or auction or just keep or transfer. A Creator Copyright Collection which will be an another open collection for whitelisted artists to come and copyright their work on the blockchain. This will serve as their master copy of their work that they are producing. Terms of service will apply and are being created.
Governance Board NFT Sale – December 2021
Want to have a vote in the future of the music industry?
We are selling NFTs to represent voting board seats for the overall BlockTunes DAO and those that purchase the NFTs will be issued the DAO governance token (BTD on BSC and pBTD on Polygon) at a ratio of 1:1. Meaning for every NFT you purchase, you get that many governance tokens. 1 token equals 1 vote. By having governance in the DAO, you have a vote in how the DAO funds are allocated. You can even create a vote for the other members of the DAO can vote on. A 51% majority is required for a vote to pass and then can be activated by the member who initiated the vote.
The funds from each Voting Board NFT sale will be allocated in the following manner:
30% of the sale will be paid to the development team to cover expenses and additional start up costs. What is not used for these purposes will be used to purchase LP tokens in both DAOs to increase the AUM.
The remaining 70% will be sent to the DAO and the NFT owner will receive 100 LP tokens along with 1 GT per NFT purchased. For example, if you purchase a Voting Board NFT on BSC, then you will be issued GT and LP tokens for the BSC DAO. If you purchase your Voting Board NFT on Polygon, then you will get the GT and LP tokens for the Polygon DAO.
This DEFI backed DAO will be set up into AMM Liquidity Mining farms on each platform that provide the best income returns to fund expenses for the platform such as development, servers, maintenance, and marketing/onboarding expenses. The sales from the NFTs will funnel into the DAO on that specific blockchain and will be put to work in development of the platform, and earning farming rewards to use as cash flowing income for the platform and future investor dividends.
Governance NFT SALE STARTS IN DECEMBER 2021
LP Investment Tokens Are Currently On Sale In The DAO!
OPENING TO MUSICIANS STARTING MID JANUARY 2022