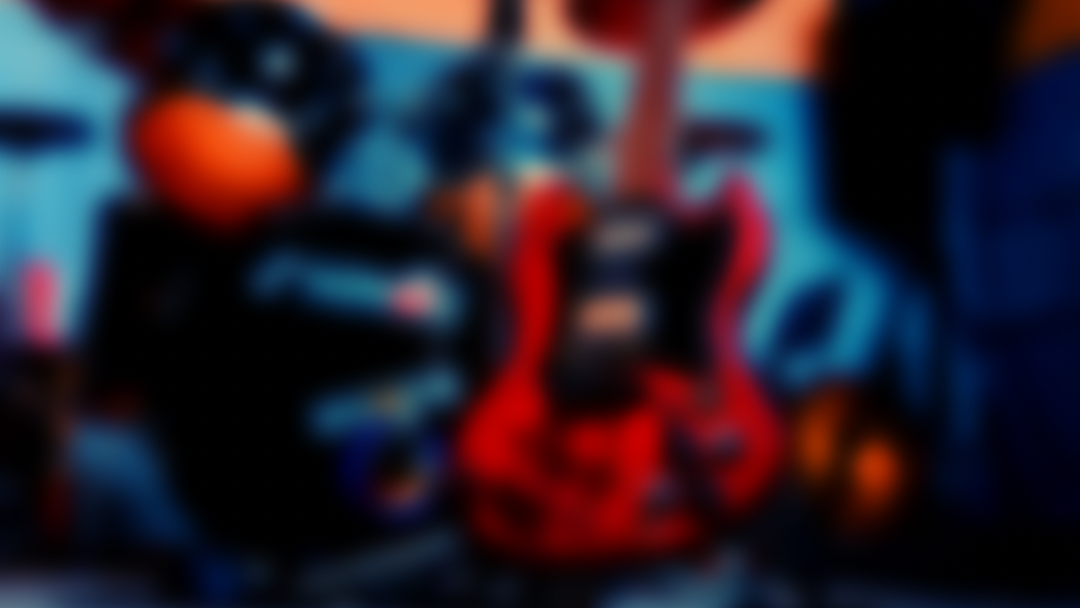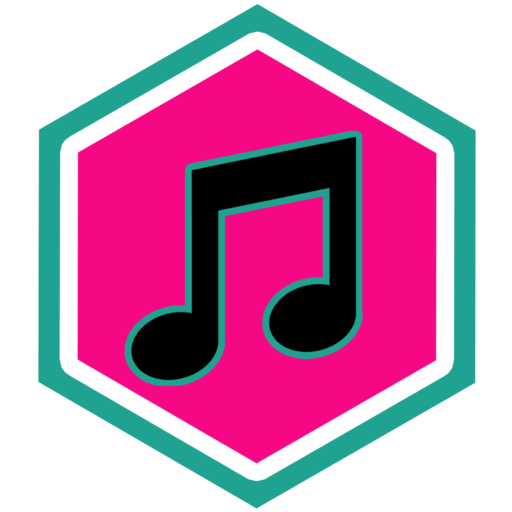 Bringing Music To The Blockchain
BlockTunes is a platform built by independent musicians for independent musicians. Our mission is to take back control of the music industry and to treat music like the rare art that it is!
Blockchain allows artists to receive compensation for their work many times over in ways that traditional industry cannot offer such as NFTs, DAOs, and more!
Fans can enjoy and purchase fresh music, collect and resell rare music NFTs, purchase royalty free licensing rights, and invest in our DAO and be a part and help fund of the future of the music industry!
Anyone Can Listen, Only Few Can Be Owners!
As a BlockTunes fan, you can find new, fresh music from up and coming artists who value their independence from the mainstream music industry! You can always listen for free, but true ownership is only available to a few! NFTs give fans a way to not only enjoy their music, but actually own it as a piece of tradable and re-sellable art!
Fans can shop in our store and purchase merchandise like t-shirts, hoodies, hats, and more with artist cover art, logos, etc! Many items come with music downloads attached with your order! And the best part… You get to pay in crypto!
BlockTunes Super Fan Club
The BlockTunes Super Fan Club NFT pass will get you access to the exclusive special events, coupon codes, private channels in our Discord Server and more! It also comes with a free Hive account if you do not already have one so you can come and interact on BlockTunes.Social and earn Hive!
***BlockTunes Super Fan Club COMING SOON***
Are you ready to bring your music into the world of blockchain?
Sign up as a BlockTunes artist today and you can get the following:
Your first bTUNES token to give you ownership in the DAO!
Ability to mint Music NFTs in the OpenTunes NFT collections and start selling right away!
An Artist Store where your items can be sold or linked to! Link external NFTs and sell your merchandise!
Ability to post mixes and music blogs to the Blocktunes Feed. This can also send your posts to the Hive blockchain if you have an account which can earn you more crypto rewards! If you do not have a Hive account, we can help!
Get access to the Artist Central and your store dashboard. Start customizing and listing external NFTs to display them all in one place. Get discounts on services like website design, mixing and mastering, PR services, and use our BlockTunes release submission service!
Headliner Artists also get an Artist Bio page that will contain bio information, links, direct to artist tipping with Hive and BSC, RSS feeds, playlists, and more as well as UNLIMITED RELEASES to not just BlockTunes, but to the mainstream platforms! On top of that, you get your own custom NFT collection where you can post your work for sale on the blockchain! BlockTunes takes a smaller percentage from sales from these collections and it's focused on YOUR work instead of being in the mix of the OpenTunes collections.
Sign up for one of our artist packages today! Click the buttons below to check out the different BlockTunes Artist packages!
Independent record labels are welcome on BlockTunes as well!
We can assist you in creating your own label DAO, tokens, NFT collections and more!
If you would like to create your own NFT site for your independent record label, similar to what we are building here, we have services to help with that as well!
Label sign up coming soon!
Building With Strong Foundations And Partnerships