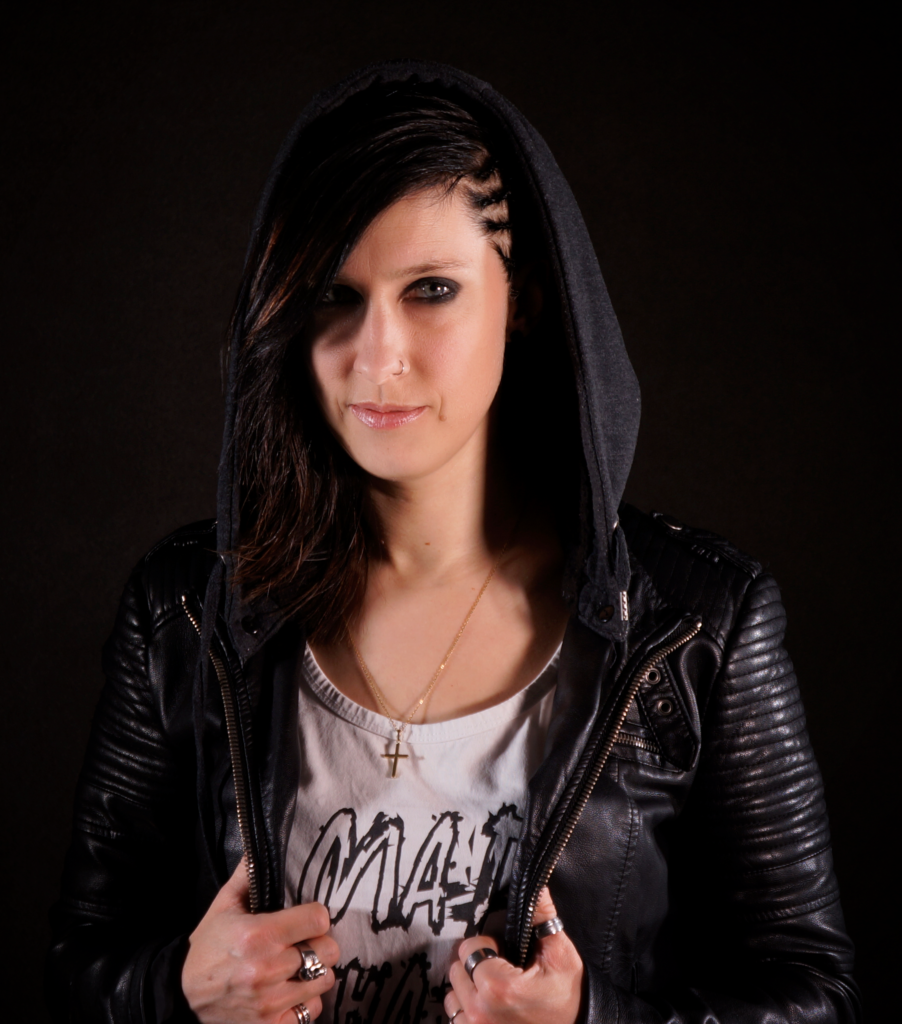 Raven
Raven is an NFT artist and musician on the blockchain. She produces different genres with different aliases.
Her main music is a mix of EDM, Rap and a very unique signature sound, which you cannot put into any existing genre. She just calls it "Raventronic".
Raven began rapping to deal with a heartbreak. It's well-known that creativity blossoms most when you're devastated – and Raven realized that she could actually rap. A woman in hip hop and music production is always a rare specimen. But Raven has no need to imitate the boys. She does, raps and produces her own thing. Raven has something to say and she wants to be heard.
She made her own coin on the Hive blockchain: $RAVEN. And is currently working on her own NFT project which will be all around music and gaming. So be excited about the reign of the Raven queen that is currently being built!
Support Raven
Hive and Hive Engine token payments are fast and have no gas fees. If you don't have a Hive account, Sign up for your Hive blockchain account today!
You can use Tribaldex.com to deposit some of the top cryptocurrencies like BTC, LTC, BNB and BUSD on Binance Smart Chain and more. You will receive SWAP tokens that is a Hive Engine backed version of the deposited asset. They can then be traded for Hive or many other Hive Engine tokens.