BlockTunes NFT Collections
$MUSIC NFTs on Hive
Get whitelisted and create music NFTs in our marketplace on the Hive Blockchain using our $MUSIC Token that is earned by engaging in our blockchain community! Artists can use their post rewards to mint awesome tunes that fans can use their rewards to purchase!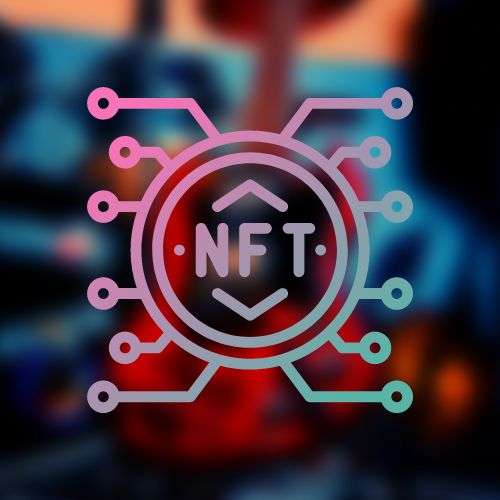 External NFT Gallery
BlockTunes artists that have setup their own retail store on our platform can list NFTs they have minted in other markets. The External Gallery is the place to list and shop for NFTs on outside marketplaces like Opensea, NFTShowroom, Rising Star, Atomic Hub and more!