BlockTunes NFT Collections
$MUSIC NFTs on Hive
Create or shop for music NFTs in our marketplace on the Hive Blockchain using our $MUSIC Token that is earned by engaging in our community!
Polygon NFTs
Create or shop for our Polygon based music NFTs in our collection. Creators can mint rare or multiple editions. Pay with $pHBD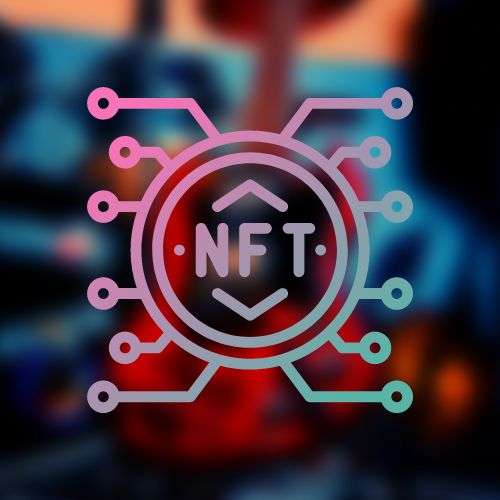 External NFT Gallery
BlockTunes artists may have NFTs they have minted in other markets. The External Gallery is the place to list and shop for outside NFTs!