BlockTunes NFT Collections
$MUSIC NFTs on Hive
Create or shop for music NFTs in our marketplace on the Hive Blockchain using our $MUSIC Token that is earned by engaging in our community!
Polygon NFTs
Create or shop for our Polygon based music NFTs in the RARE or EDITIONS collections using $pHBD!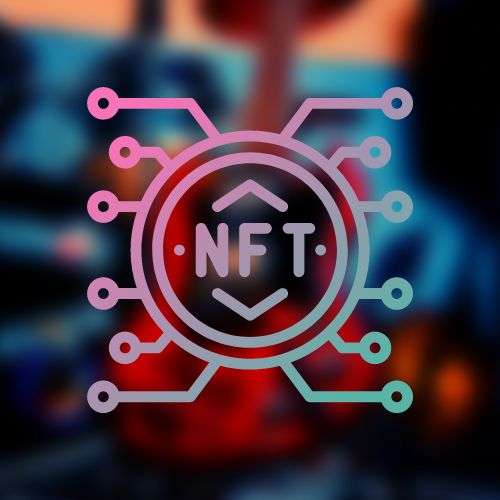 External NFT Gallery
BlockTunes artists may have NFTs they have minted in other markets. The External Gallery is the place to list and shop for outside NFTs!