Artist Central
This page is a central place for all of the services we provide artists as well as external links for services we are partnered with.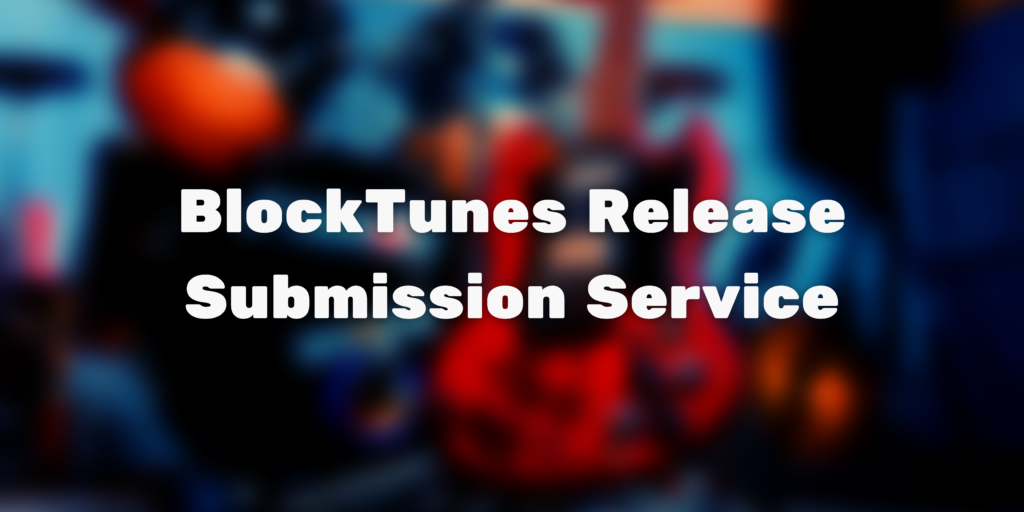 Release your music on BlockTunes and become an owner in the platform! Digital downloads, merchandise, NFTs, worldwide distribution and more!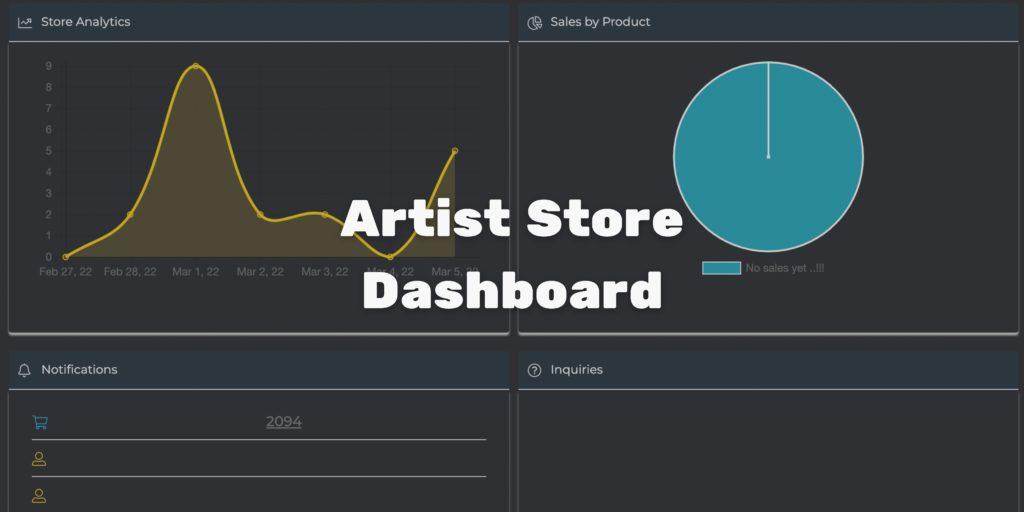 This is the dashboard for your BlockTunes store. Here is where you can add external NFTs from other marketplaces and you can make edits to your submissions, prices, and more.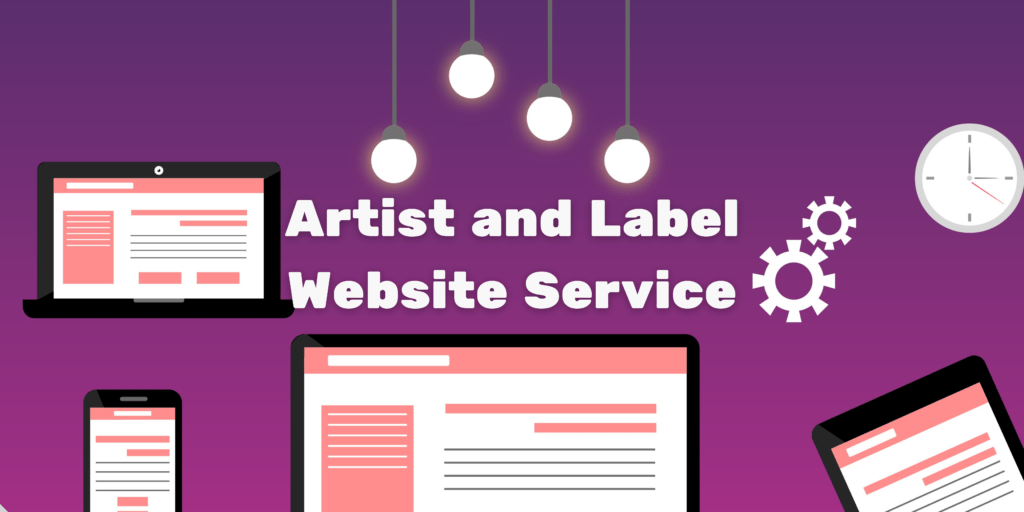 Our BlockTunes in house devs can help artists or labels create their own branded websites with integrated NFT marketplaces and help create their own tokenized investment DAO.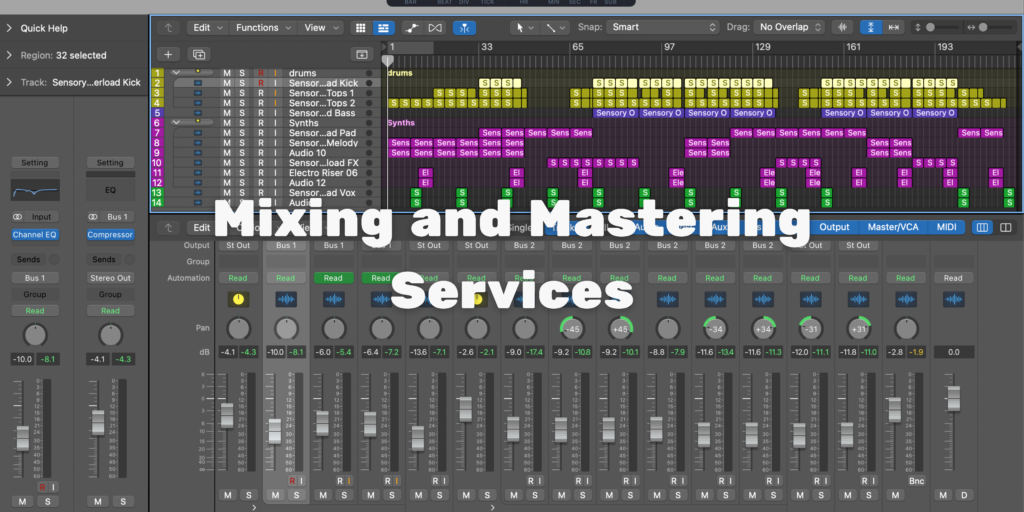 BlockTunes in house engineers can help you to give your release the professional sound it needs with our mixing and mastering services. Our head engineer is a Logic Pro X certified engineer which is also our primary software used in house.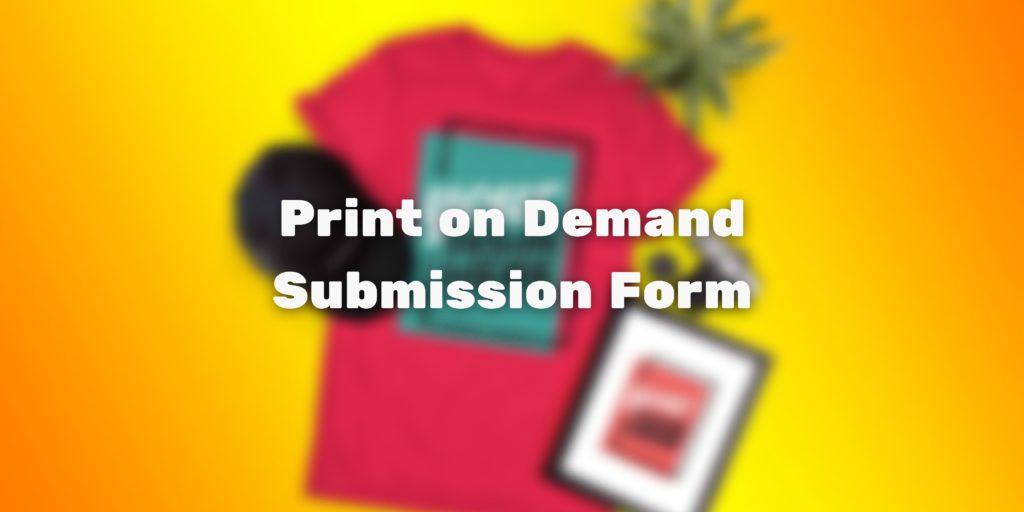 BlockTunes is partnered with the Hivelist Store to offer print on demand products for our artists and labels.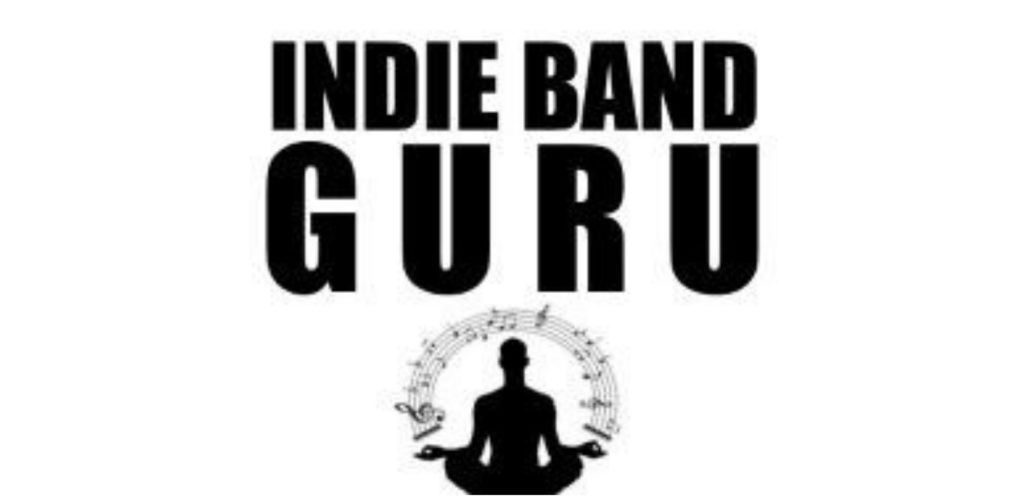 BlockTunes advisor and partner, Indie Band Guru, offers public relations services for artists and labels helping you with social media promotion and more!